I WANT TO DANCE!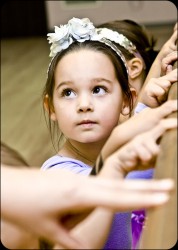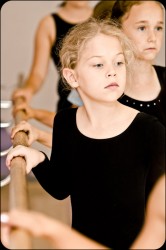 At Creation Station Studio City and Groove Station our classes are on going and we have open enrollment. After you've tried class and want to join, the next step is to get your family and student registered in our system. Click on the link and you will be taken to the on line registration portal. Once your family is in our system we will be notified and we can add you the the desired class. (Please note that you will not be able to enroll your child in a specific class we have to do that part) Once they are enrolled in a class you will be able to log back in and accept the class policies and finalize payment information.
Take Me To The Registration Page
Thank you so much for dancing with us.
If you have any questions please feel free to call or email.