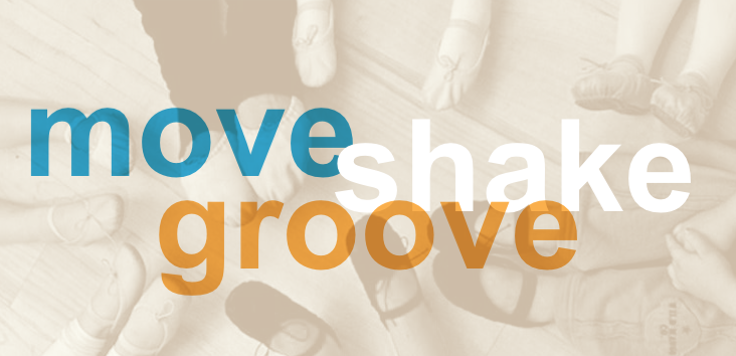 I WANT TO DANCE! (aka Registration info)
NEW CLASSES STARTING
Tot Hop – breakin it down with your toddlers
BOYS HIP HOP CREW – cause sometimes you just wanna get swaggy with the fellas
BREAK DANCE – old school iconic power moves
check out the schedule and come give it a try
RECITAL IS COMING, RECITAL IS COMING
June 9th and 10th
(Get all the Info)
"Nobody cares if you can't dance well.
Just get up and dance."
― Martha Graham
"We should consider every day lost on which we have not danced at least once."
― Friedrich Nietzsche
"Dancing with the feet is one thing, but dancing with the heart is another."
― Anonymous
At Creation Station Studio City we capture children's imagination and inspire them to grow and learn through movement and dance. Whether it's dancing with your parents in Happy Feet at 18 months or performing as part of our dance team in a national competition, we strive to build healthy, strong and confident kids. All of our classes are created on a foundation of appropriate developmental milestones along with proper dance technique, and a mission to instill confidence and creativity at an early age.
Take a look at our schedule and find the class that's best for your dancer, then contact us to set up a free trial.
I WANT TO DANCE! (aka Registration info)
We look forward to getting to Move Shake and Groove with you.