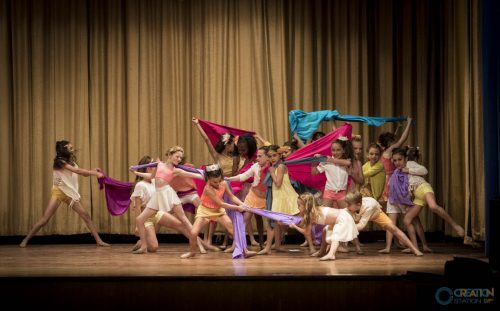 With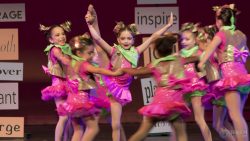 Groove Performing Arts Company (GPAC), we are taking the next step in the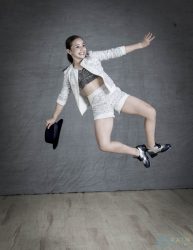 evolution of our dancers. We have built a pre professional dance program starting with a child-centric foundation. We have taken what we know from years of success teaching the basics to literally thousands of young dancers and added and incorporated the technique, training and the professional expertise of our incredible staff of teachers. Combining these ingredients has created a unique and exciting creative learning environment in which young dancers can thrive. They are pushed to succeed in a way that is age appropriate and based in developmentally sound philosophies.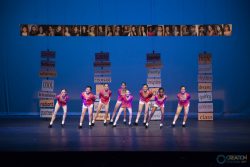 We encourage and nurture their new found passion while teaching them to work hard and strive to achieve excellence in their dance.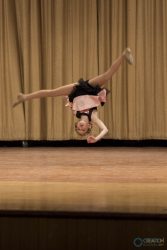 For the young dancer who has decided to take their dance commitment to the next level, GPAC offers an incredible balance of training competition and camaraderie. The 10 month season begins in September and allows for consistent focused training coupled with a variety of performance and competition opportunities. With GPAC Dance team we have created the ultimate environment for a young dancer to thrive and grow to their fullest potential.