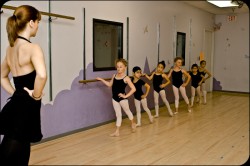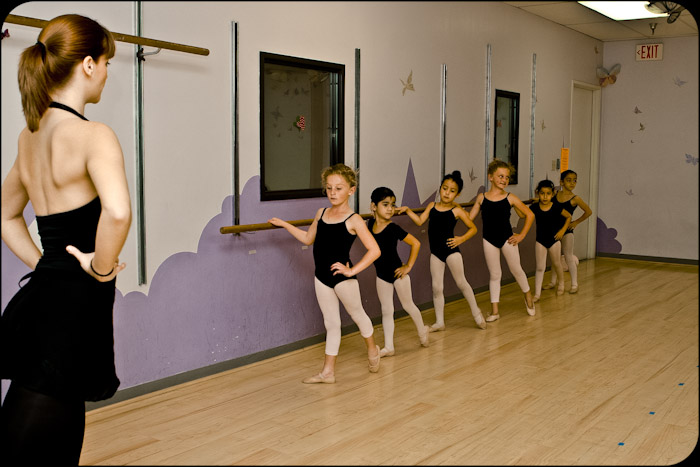 Creation Station Studio City (CSSC) is the premier dance studio for children in the San Fernando Valley. Classes have been designed to fit the developmental and emotional stages that are appropriate for each age group. We believe in teaching the whole child and giving them instruction that appeals to all types of learning. Dance is at the core of our curriculum but the skills learned in the classroom should carry our students beyond dance and into real life.
Owners Amy and David Kriegel have always believed that arts education was the cornerstone to a well-rounded childhood development. The Kriegel's have been married for 21 years and are parents to 4 fabulous children. They are looking forward to the Fall of 2015 when they will have: 1 daughter starting college, 2 daughters starting high school and 1 son starting kindergarten. 
This unique partnership has created the foundation on which Creation Station Studio City continues to thrive. As husband and wife, parents and artists they bring to CSSC a distinctive set of qualifications that has helped to establish Creation Station Studio City as the leading experts on children's dance.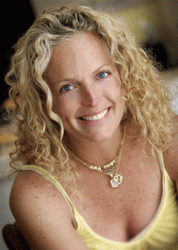 Amy Kriegel grew up in Dallas Texas and has spent most of her life working with and around children. At a very early age Amy began her study of dance, music and theater and continued her study of the creative arts throughout her tenure at the University of Southern California with a Bachelor of Fine Arts degree. After completing her undergraduate work, she began teaching music and dance in and around Los Angeles to the pre-school set. She soon went back to USC where she earned her Masters in Science of Education with a concentration in Child Development. After completing her teaching credential and Masters degree, Amy spent the next several years teaching school and developing a music and movement curriculum that would excite and stimulate children, engage their imaginations and nurture their creative spirits. After bringing these programs to a variety of private schools and centers throughout the Los Angeles area, Amy found a permanent home with Creation Station Studio City.
David Kriegel has had an impressive career that has traversed the spectrum of performing arts. A native of New Jersey, David began studying and working in the theater at the age of twelve. Upon graduation from high school he went on to study at The Julliard School. For two decades David has used his talent and skills, growing and adapting, maneuvering between the creative ideals of the artist and the practical necessities of business. It is his proudest role as husband and father, that drive his desire to continue to build the successful, nurturing, child-focused creative center that is Creation Station Studio City.
Creation Station Studio City consists of three dance studios and a spacious lobby.Parents may watch their dancer's class through one way viewing windows into each of the rooms.